Mon November 30, 2074 10:15 am- 88 Wilkins Ave., Camden, Pleasantview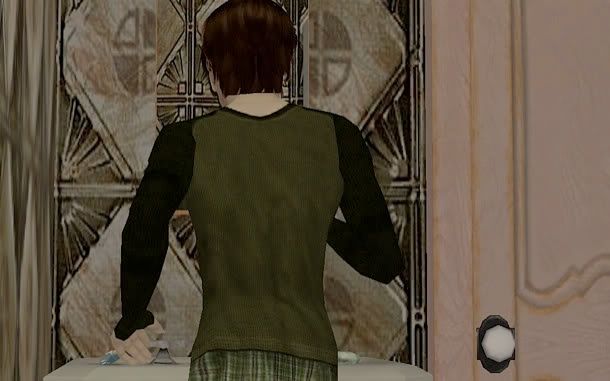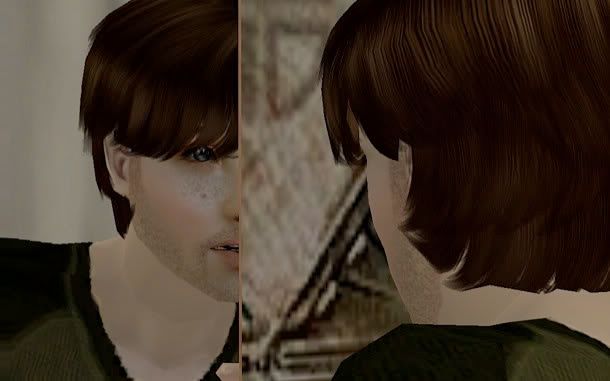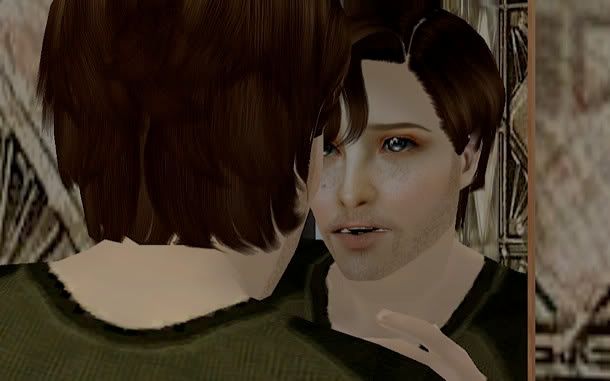 March 13, 2062 8:23 am- 9234 Grant St., Millhaven, Pleasantview (Twelve Years earlier)
Kvornan wiped his fingers down the length of his face, mopping away the remnants of his shower. He felt transformed, awakened and yet for the life of him, he wanted his misery back. The harsh familiarity of it was missing and had been for some time. He was only just discovering his loss.
He wished too that he could feel guilty for Alexei, who lay listless in the next room. Alexei had spent the previous night vomiting and shivering while Kvornan sat at the foot of his bed composing an endless strand assurances and oaths that would come to nothing.
We've made the right decision.
It's all for the best.
If we could trade places, I would do it.
Never again, I swear.
Kvornan inspected his palms. They stung scarlet with heat. He marveled at the normalcy of it. The blood that pressed against the surface of his skin was nearly alien to him and yet it looked no different, felt no different. Held beneath scalding water, his hands still burned. And he along with them.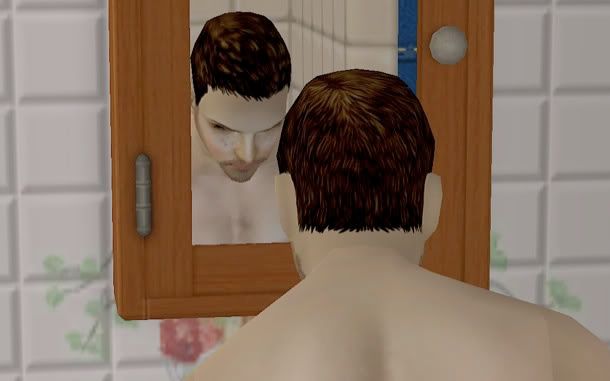 He was a liar. The life the coursed through him was gotten under false pretenses. He told Alexei that it was for Elise's protection—that once Kvornan was dead and gone she would need Alexei to help her suffer through the separation. This was only partially true. Alexei's unique brand of innocence and vivacity in the face of hardship might go a long way towards healing Elise's grief but the exchange of blood had not been a prerequisite to that effect. In all likelihood, Elise would not cling to Alexei for his newly acquired metaphysical resemblance to Kvornan. It just didn't work that way. She needed Kvornan, not someone who sort of resembled him.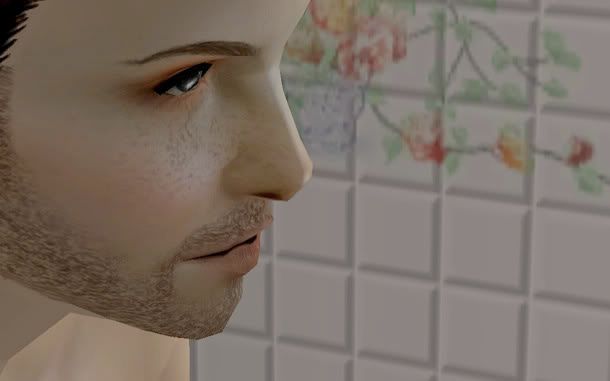 Kvornan should have felt unspeakable but he didn't. He had incited the dearest person in the world to him to do something that was both sacred and profane. He had used Elise's name to do it. But if Alexei had known the real reason, he might never have agreed or hesitated too long in his acceptance. It was a decision that should have taken at least a decade to make considering the risks, the changes, the eternal ramifications. But he hadn't told Alexei about too many of those. You'll have magic, he said. And you'll feel the lack of me when I'm not around for more than a day or two. Nothing more.
Kvornan made a choice on his own, one that they should have made together. His will was perfect and infallible. Alexei's was not. He had a right to lie. He had a right to act on any impulse and this was ever so much more than an impulse. He felt its necessity from the surface of his skin to the marrow in his bones. By mixing their energies, Kvornan had ensured that they would not be separated by death as they would have been otherwise. In eternity they would be twins, attached at the soul.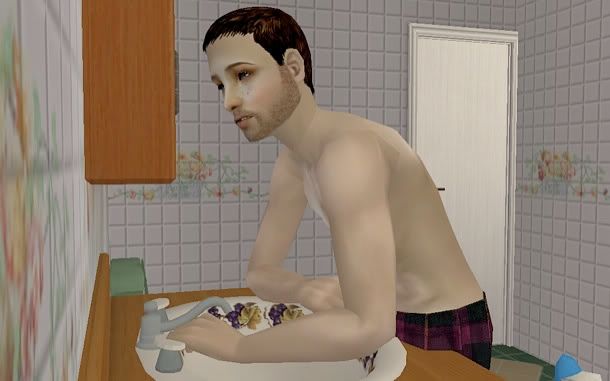 Kvornan heard the rustling of bed sheets in the next room. Alexei's sleep was still fitful but he would eventually mend. Kvornan had.

He ran his fingers through his hair. It had almost reached his ears now. When his father died, his mother cut her hair to the scalp. Kvornan did not know much about the rituals of women but his mother had explained hair rending to him this way: When we have nothing left but our bodies, we shed those too. He plucked her sentiment from the air and anchored it to his own image with every swipe of the razor. He wondered what rituals women had for rebirth.
Kvornan reached for the scissors but his hand was caught. He pulled away, alarmed. Alexei was awake. He had slipped into the bathroom without Kvornan noticing and for that, Kvornan warmed with pride. They were each of them still themselves but marbled with bits of one another. Alexei's energy vibrated at the frequency of everything in the room from the mirror, to the sink, to Kvornan's own heart.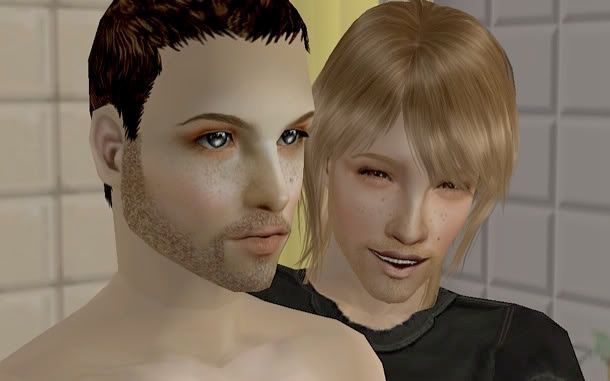 "Let it grow." Alexei's voice was gentle but it rasped, betraying a throat that had been cut to ribbons by vomiting. Kvornan allowed his hands to slide away from the utensils on the basin.
"Why?" he said. Really, he aught to have been asking himself that question. Why did he still perform a gesture that had lost its meaning for him? He hadn't forgotten the past. Far from it. But he was happy. Alexei patted Kvornan's cheek with a freezing cold hand.
"Because I asked you to, hm?"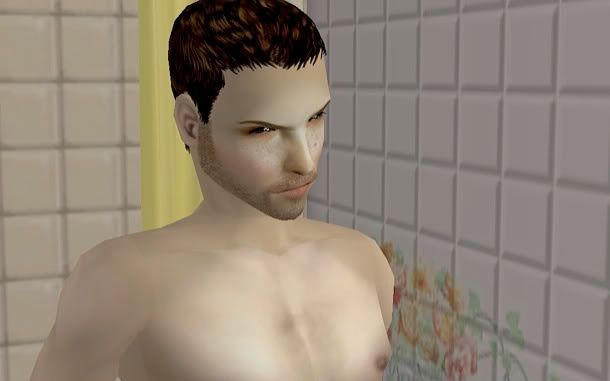 With that, he walked away. Kvornan wondered at Alexei's pallor and frigidity.

"Are you feeling okay?" Kvornan shouted. There was no response. Alexei was already gone.