Fri, October 16, 2074 11:42pm-- Valleymoor Rd., Arbormoor Forest, Pleasantview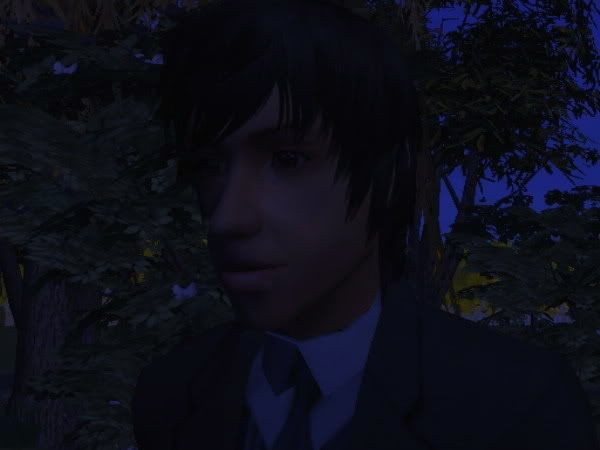 "You know what? Fuck Horace. Fuck his ambition. Fuck his inheritance. Fuck his stupid fucking handsome face!" Enoch wasn't sure whether or not his outburst was relevant to the current area of discourse but he had been holding that one in for the past few miles.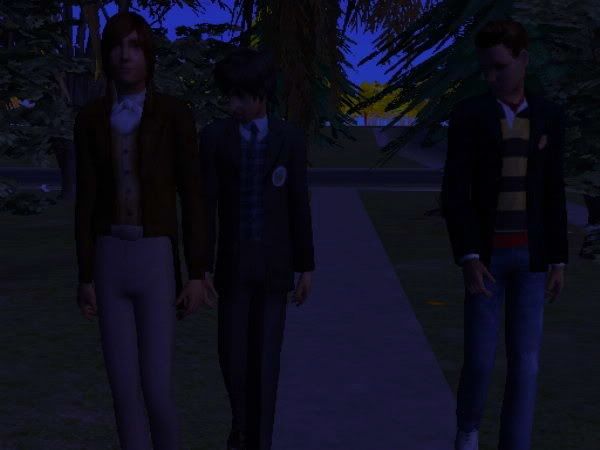 "Watch out," Laurie hissed, throwing an arm up in front of Enoch to save him from stepping on a recently mangled squirrel. Enoch stared at it detachedly as they passed by.




Ian laughed dryly, "You're crazy, man. Horace is a horse-faced douche bag just like you. But at least he doesn't have that nose."




Enoch seethed. He had not asked for an opinion. And anyway, Ian knew that picking on Enoch's looks was hitting below the belt.

"Ian, have I ever told you about how sweet your sister looks when she comes?"




Ian took a swipe at him. It was the only retort that he knew. Enoch ducked away not-so-gracefully, laughing. Ian may have had the sort of body that made girls swoon but at the end of the day, his brain was about the consistency of oatmeal. Enoch could have had more engaging conversations with that puree of squirrel he'd just seen.

"I wish you wouldn't do that," Laurie grumbled. Laurie was cool and all, but he could be such a soccer mom sometimes.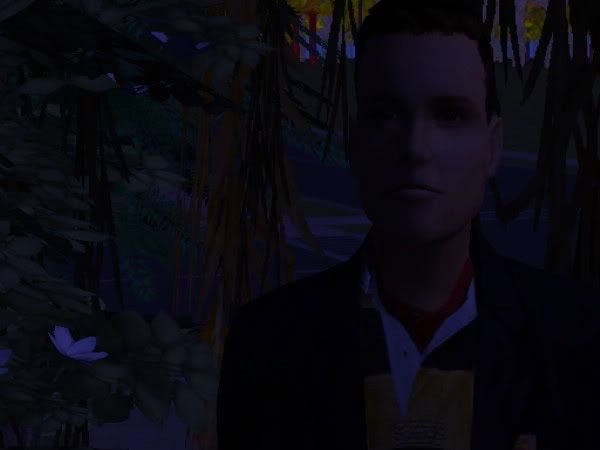 "I hope Frannie is awake when I get home," Ian mused aloud. Enoch was on the verge of telling him that if the baby was awake, then so was Adelaide but Laurie spoke first.




"I'm going for a walk in the woods," Laurie's voice had a way of commanding attention, regardless of what was being said. Laurie had adopted that from his father. All Enoch's father ever did was whinge.




"'A walk in the woods'? Who are you? Walt Whitman?" Ian's attempts at humor usually fell this flat. Enoch groaned.




"He was trying to tell us politely that he needs to take a piss. You're so fucking stupid. Anyway, I never--" Enoch's soliloquy was cut short by a loud splash and the scattering of magpies. The boys stopped in their tracks. Enoch's heart was pounding and he didn't know why.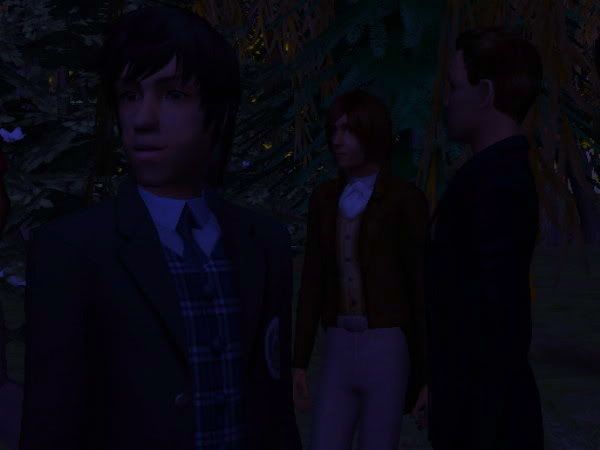 "What was that?" Enoch didn't think that he had been startled enough to justify the quiver in his voice. They paused in anticipation of further sounds but heard nothing.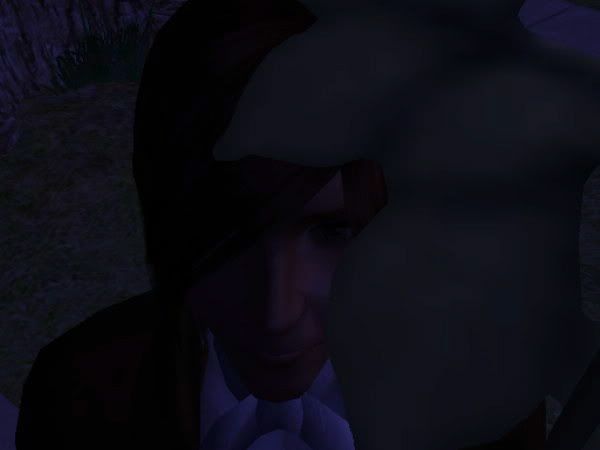 "The falls," Laurie concluded. And with that he took off.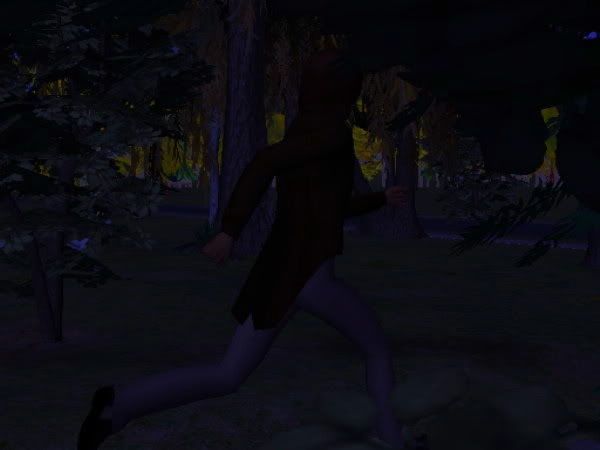 Enoch watched in fascination as Laurie speedily disappeared into the woods. Enoch cocked his head to the side.

"Now why would he go and do a damn fool thing like that?" Enoch was posing the question more to himself than to Ian. Laurie was going to make Enoch run and Enoch hated running.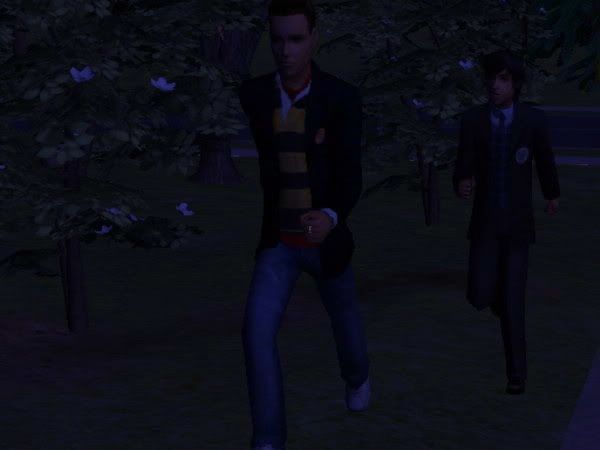 Ian looked back and forth between his friends like a dog with two masters.

"Come on," Ian ultimately decided, skipping after Laurie for the second time that night. As Enoch diverged from the path, he thought that he should have liked dying in a car crash better than running all the way to Pleasant Falls. Already he was plotting how best to get back at Laurie for this.