Fri, October 16, 2074 11:12 pm: Pleasant Falls- Arbormoor Forest, Pleasantview


Macaulay stopped a moment to catch his breath. He had sprinted far and fast without observing the direction. Behind him, the moon set distant trees alight, shrouding them in an otherworldly glow. At night, it wasn't difficult to see why people were spooked by Arbormoor. Sweat rained down from Macaulay's scalp, stinging his eyes. His breathing was labored. He would need to take a seat before he could summon the vigor as well as the courage to return home.




How could Lavinia have left him like this? The only mother he had ever known and she didn't even care enough to say goodbye. No one loved her as he did yet she could deliver him unto the mercy of his father's caprices without a second thought. Not that his father had ever tried to hurt him or had ever given indication that he would try but there was always the chance.




Macaulay was too young to remember what his father had been like before his mother's accident. According to his Aunt Donna, his dad had been mild mannered and reserved. He didn't talk much but when he did, he never wasted a word. According to his aunt, Macaulay's grandmother used to say that his father had a tongue for poetry. His dad had been bitingly clever, compassionate and eager to laugh. It was all very difficult for Macaulay to imagine. He spent a lot of time crouching in the corners of his room, agonizing over why he wasn't good enough for his father to want to be that man again. If not his father's effort and not Lavinia's presence, then what was Macaulay worth? He'd existed too long on love that had been given out of charity.




"Is there anyone out there?" Macaulay shouted, "I'm alone and I belong to no one! So if anyone wants me, I'm here waiting to be claimed!" He had to laugh at the futility of bellowing into the night, though this was probably the most pathetic admission he had ever made. Macaulay leaned forward and stared into the little man-made pond at his heels.

Lowering his voice to a level where he himself could barely hear, he said, "No takers? I didn't expect so."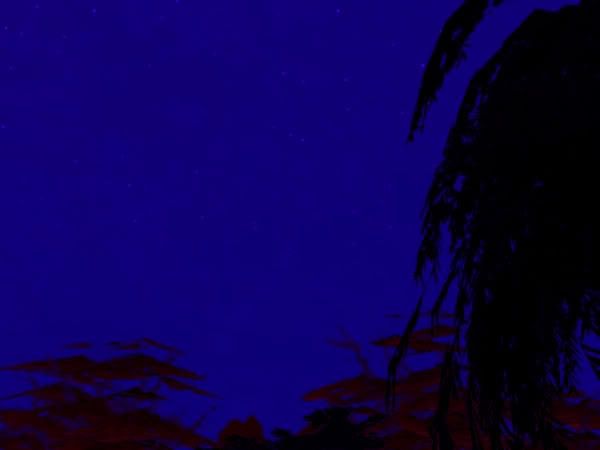 An invisible guppy left half-moon trails on the face of the water. It would be painfully cold but even that wouldn't last.