Sun, November 15, 2074 4:07 am: 88 Wilkins Ave.- Camden, Pleasantview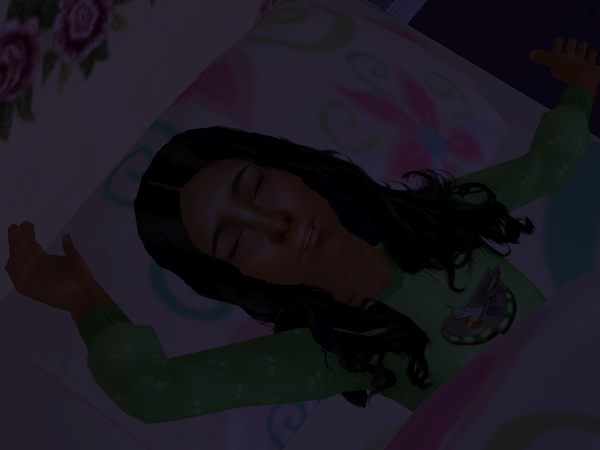 "You have the gift of sight, sister to the Ib of Proximus Deus-"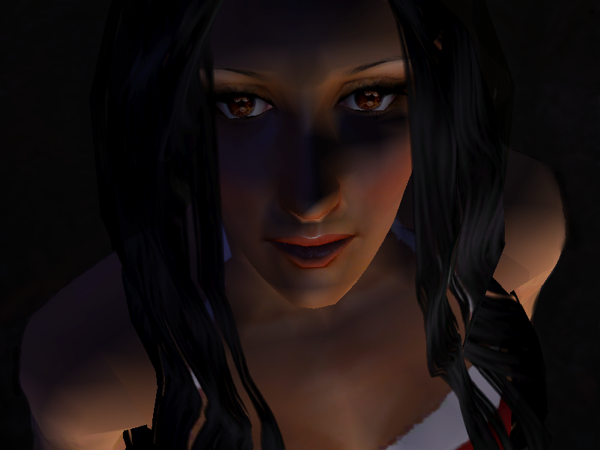 "
Please d
on't blink.
"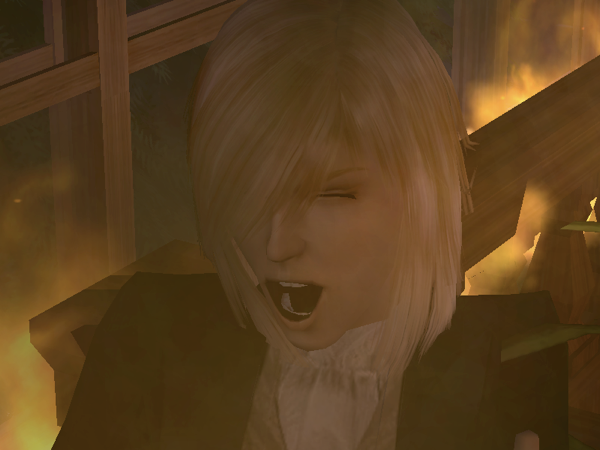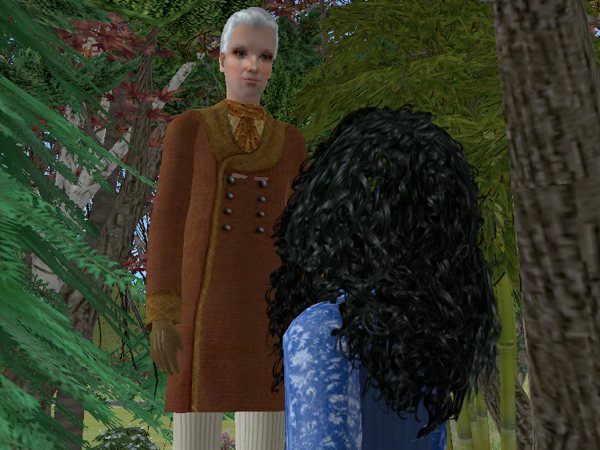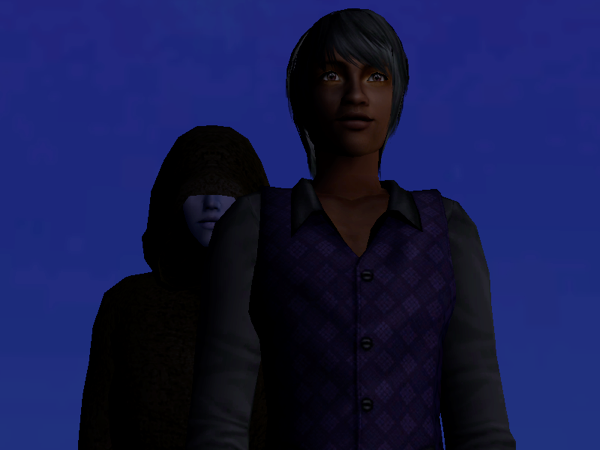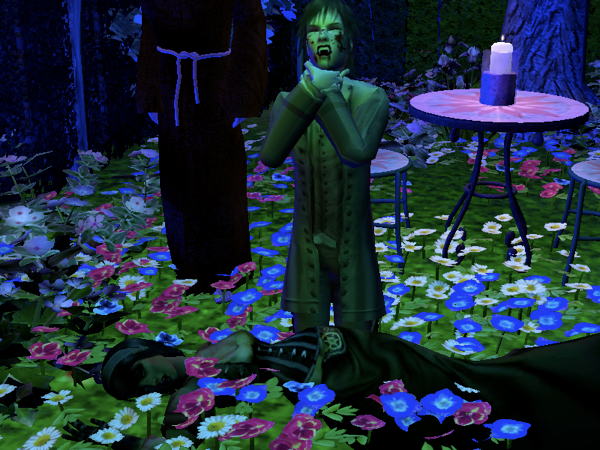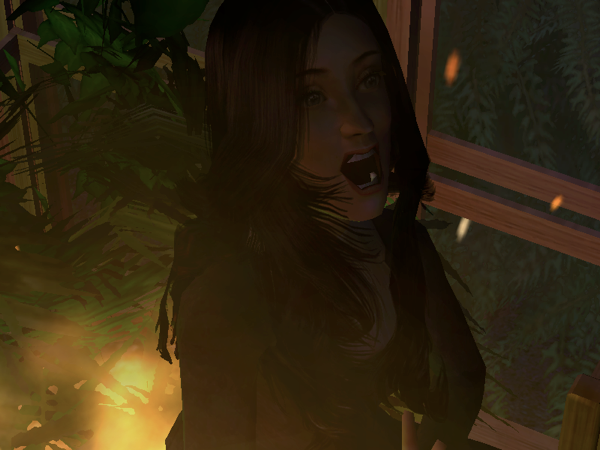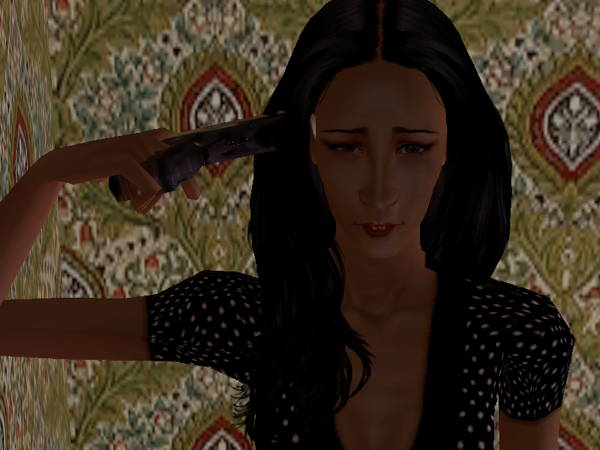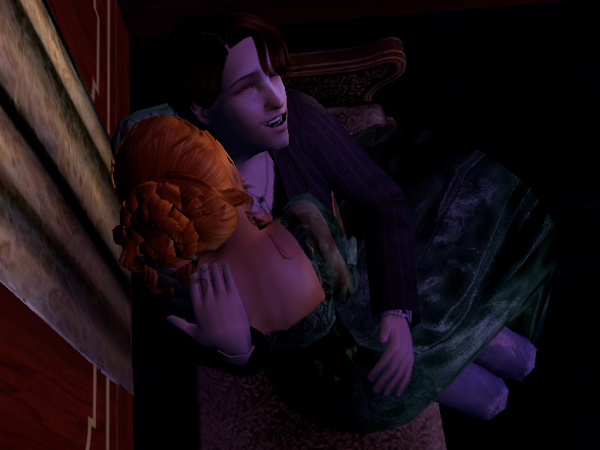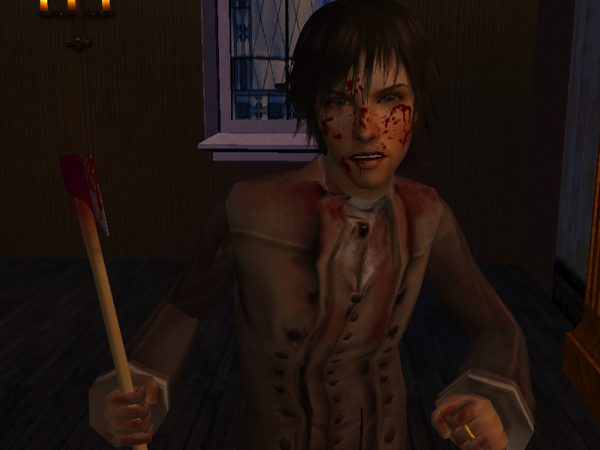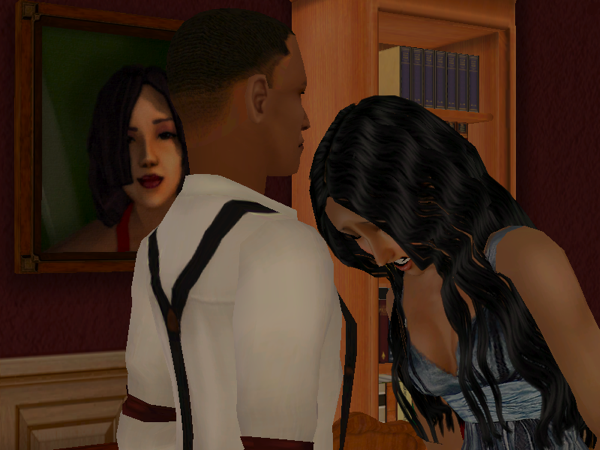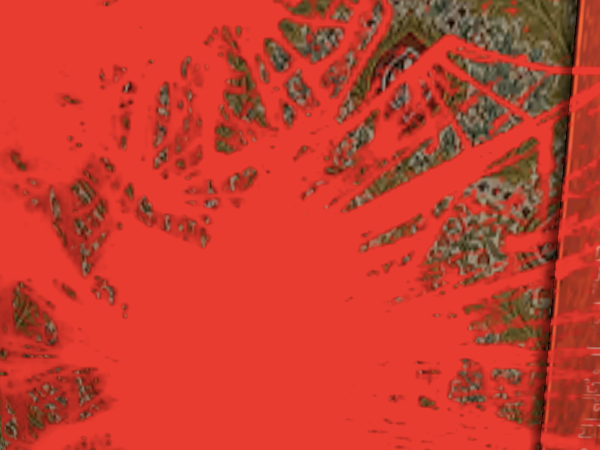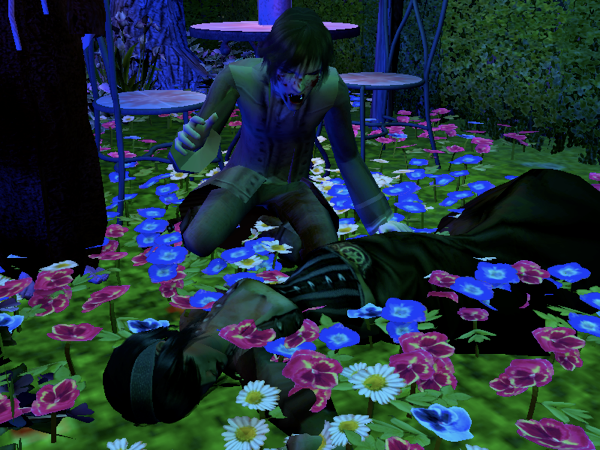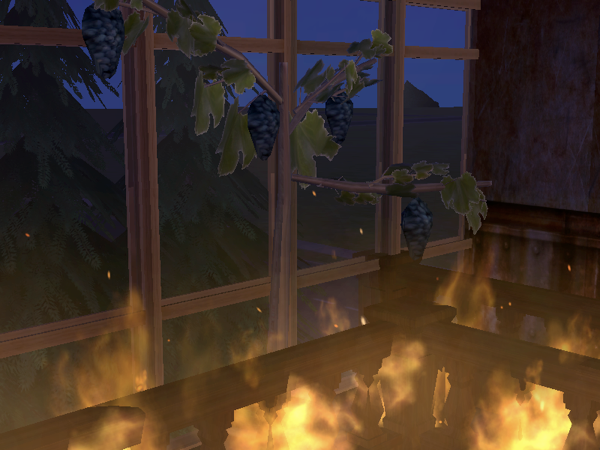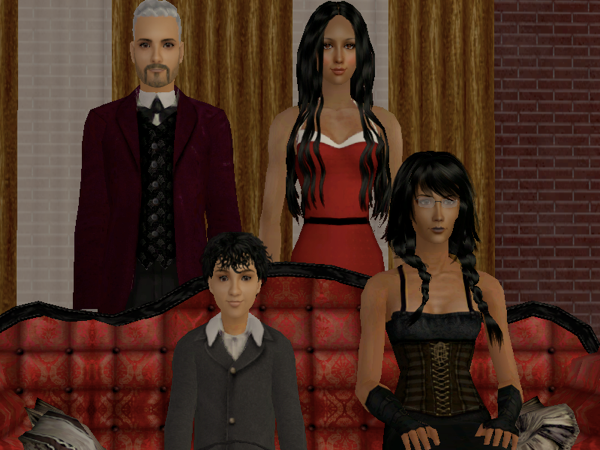 "
The swamp indissoluble. It's master is the minister of silence and eternity.
The blood is the life and it carries earth like the flood...
"